Welcome to THEPartnership
THEPartnership is a collection of global destination management companies in the world's most alluring and tempting destinations.
Who We Are
The concept of destination management companies working together is not new, although for most groups success is simply measured on how big they are. But that defies the very nature of destination management, where the strength of the company is intrinsically linked to the unique personality and culture of its people. THEPartnership stands apart because it embraces the partners' individual strengths with great care, providing the means for each company to showcase its unique qualities in the North American marketplace and build personal and lasting relationships with its customers.
What's critical is not how many DMC partners are in the group, but a uniformity of core values: a lust to provide the best value blended with innovation and creativity, where customer satisfaction is paramount no matter what it takes, from proposal through delivery to final billing are at all times consistent and unsurpassed.
Why Choose Us
THEPartnership is committed to service excellence. Our Master Service Agreement, crafted with the guidance of professional meeting and incentive travel planners in the USA and Canada addresses all the items that are critical to success. Our culture of constant care and attention to detail combined with our over-riding concern for a heart-felt welcome to guests ensures the complete satisfaction of the stakeholder.
Our common denominator is the special bond that exists between us, meaningful personal relationships built slowly over time, in some cases over more than twenty-years, so that no matter where in the world your program might take you, with THEPartnership you are at all times working among friends who have your interests at heart. No matter where, or when, or how big or how small the program, we genuinely care and we'll never lose sight of the most important partner of all – you, our customer.
Twitter Friends

Sunday, December 3rd, 2017 at 7:14am
Registration for IMEX 2018 opens December 05. Be the first to join us - program includes 4-nights in Frankfurt and fabulous dinner first day of show. Optional 2-night extensions pre- + post Milan and Porto. #IMEX18 #thedelegatewranglers #eventprofs #eventos https://t.co/5DQA4NEyA9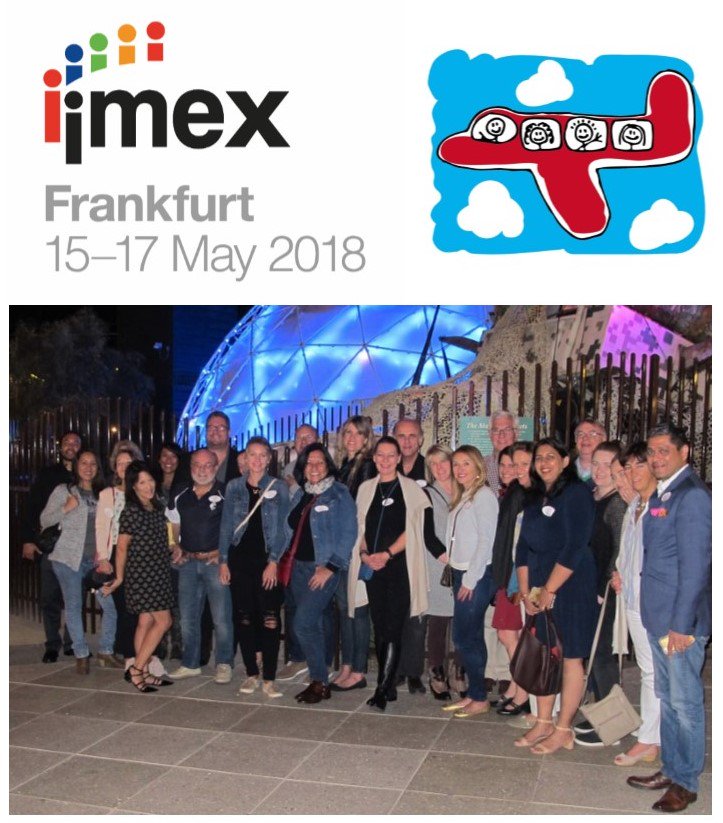 Facebook Friends
Hours of Operation: Monday-Friday 08:00 - 18:00
THEPartnership shared Spanish Heritage DMC's photo.
Friday, February 23rd, 2018 at 6:24am
THEPartnership added 2 new photos.
Thursday, February 22nd, 2018 at 7:35am
Wieliczka Salt Mine – an inspiring place, just outside of Krakow. Not only perfect for a half day visit but also a great and unique gala dinner venue. Imagine a gala in a chamber that's dug out of rock salt, 115 meters under ground!!
Pinterest
Mail - William G. Yasovsky - Outlook
Pinned onto
THEPartnership
15 of the most beautiful cities in the world || Queenstown, New Zealand | Porto, Portugal | Venice, Italy | Manhattan, NY
Pinned onto
THEPartnership
Join THEPartnership for IMEX 2018 and optional 2-night extensions to Milan and/or Porto.
Pinned onto
THEPartnership
Instagram