Welcome to THEPartnership
THEPartnership is a collection of global destination management companies in the world's most alluring and tempting destinations.
Who We Are
The concept of destination management companies working together is not new, although for most groups success is simply measured on how big they are. But that defies the very nature of destination management, where the strength of the company is intrinsically linked to the unique personality and culture of its people. THEPartnership stands apart because it embraces the partners' individual strengths with great care, providing the means for each company to showcase its unique qualities in the North American marketplace and build personal and lasting relationships with its customers.
What's critical is not how many DMC partners are in the group, but a uniformity of core values: a lust to provide the best value blended with innovation and creativity, where customer satisfaction is paramount no matter what it takes, from proposal through delivery to final billing are at all times consistent and unsurpassed.
Why Choose Us
THEPartnership is committed to service excellence. Our Master Service Agreement, crafted with the guidance of professional meeting and incentive travel planners in the USA and Canada addresses all the items that are critical to success. Our culture of constant care and attention to detail combined with our over-riding concern for a heart-felt welcome to guests ensures the complete satisfaction of the stakeholder.
Our common denominator is the special bond that exists between us, meaningful personal relationships built slowly over time, in some cases over more than twenty-years, so that no matter where in the world your program might take you, with THEPartnership you are at all times working among friends who have your interests at heart. No matter where, or when, or how big or how small the program, we genuinely care and we'll never lose sight of the most important partner of all – you, our customer.
Twitter Friends

Thursday, October 12th, 2017 at 11:16pm
Bjorg; Jayki; Danene Dustin, Morris Meetings + Incentives; + Vandana bring sunshine into our booth B2916 https://t.co/ysRCY2ymbc @IMEX_Group https://t.co/AoJee1pNLU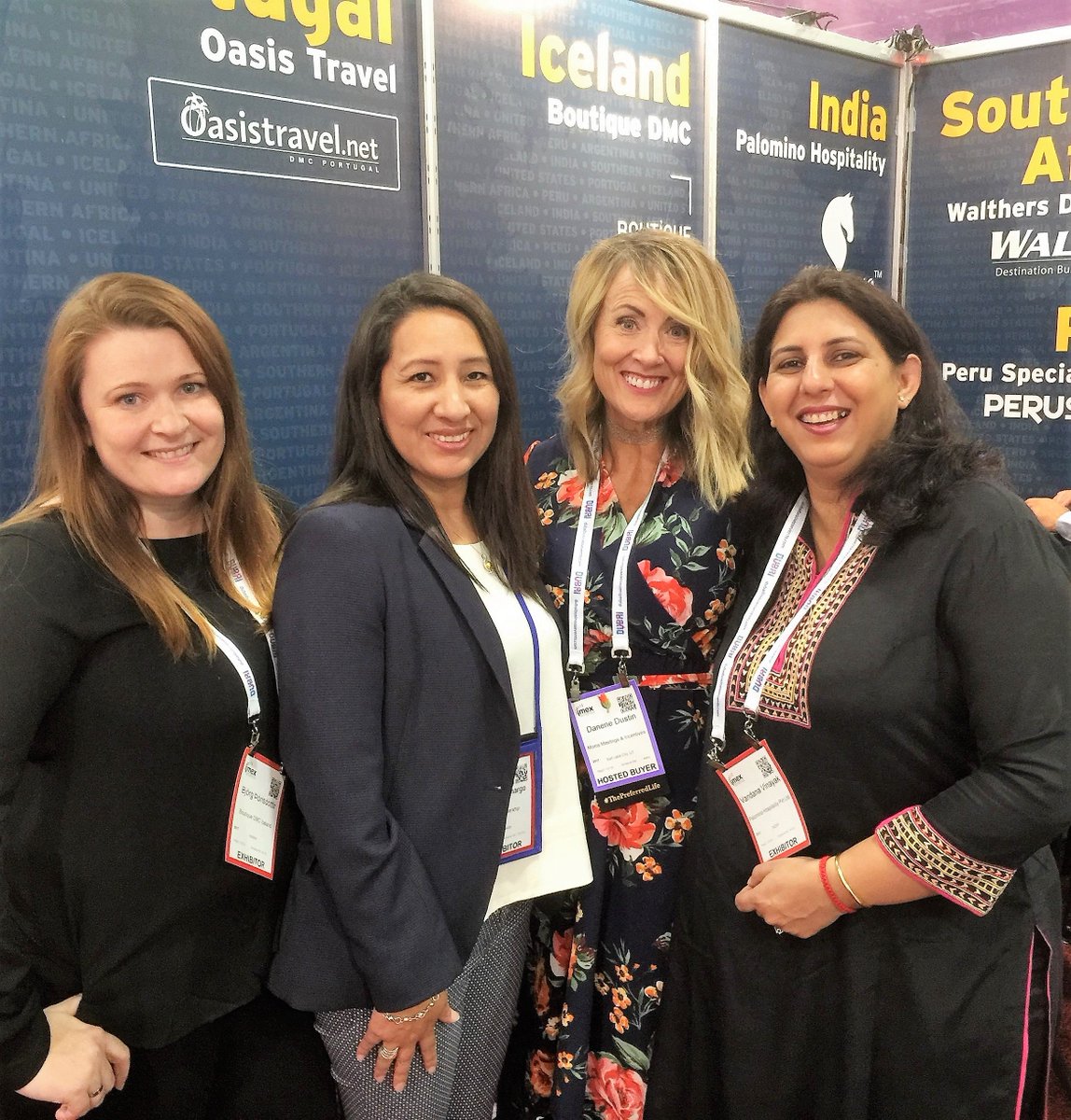 Wednesday, October 11th, 2017 at 11:01pm
Fab foodie tour downtown Vegas for THEPartnership's https://t.co/ysRCY2ymbc IMEX guests + DMCs. Big thank u Michael, OriginEP. @IMEX_Group. https://t.co/KJhpcB7s2X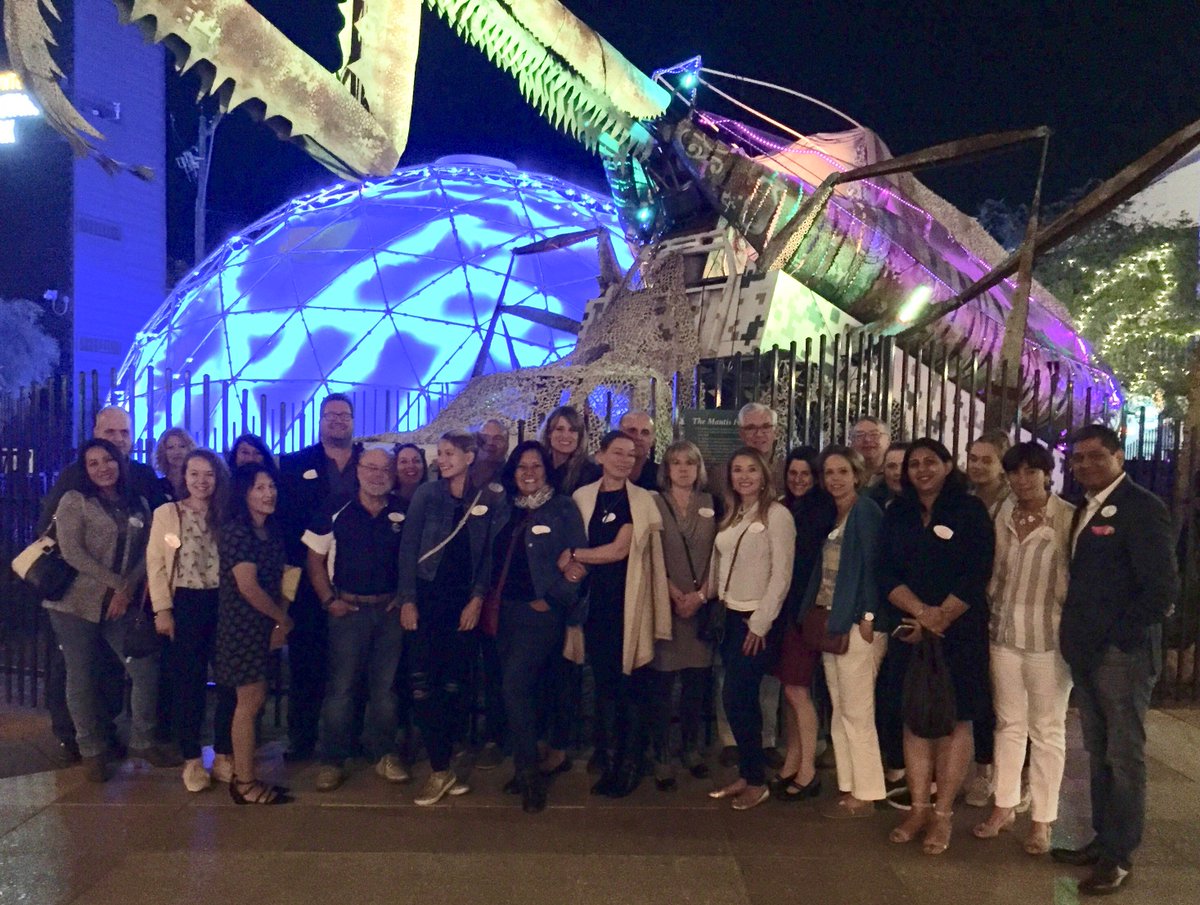 Tuesday, October 10th, 2017 at 1:11am
IMEX AMERICA Booth B2916 Meet 4 leading DMCs in THEPartnership https://t.co/ysRCY2ymbc: Portugal, Iceland, India, USA East. @IMEX_group. https://t.co/xHCHfY5NT6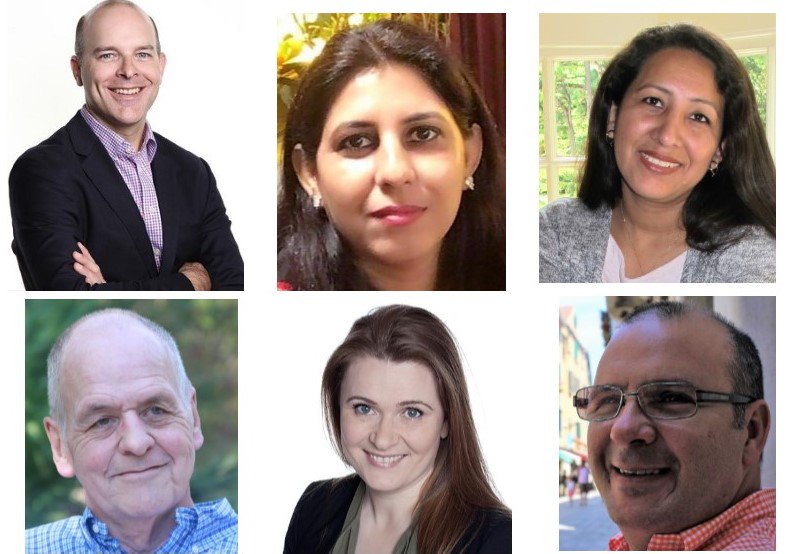 Facebook Friends
Hours of Operation: Monday-Friday 08:00 - 18:00
THEPartnership added 13 new photos — with Vandana Mehta Vinayak and 15 others.
Monday, October 16th, 2017 at 7:12am
THEPartnership is with Vitor Almeida and 10 others at Las Vegas downtown.
Thursday, October 12th, 2017 at 2:09am
Great evening with great people at THEPartnership's http://bit.ly/2yaNm9L foodie tour downtown Las Vegas during #IMEX17 @IMEX_Group. Incredible food in incredible restaurants. Thank you to Michael Nelson, Origin Event Planning, Las Vegas, for your support.
Instagram